Welcoming faceting and gem enthusiasts!
Storied Gemstones is following in the footsteps of Hashnu Stones & Gems, we're creating a center for commerce and community for faceters.
Rough for faceting
Curated stones from around the world that let you create your own storied gems.
We are happy to create specialized parcels for you. Whether matched to an educational goal like 12 Stones, or custom suited to your own specific needs, we're happy to create a parcel to match your story.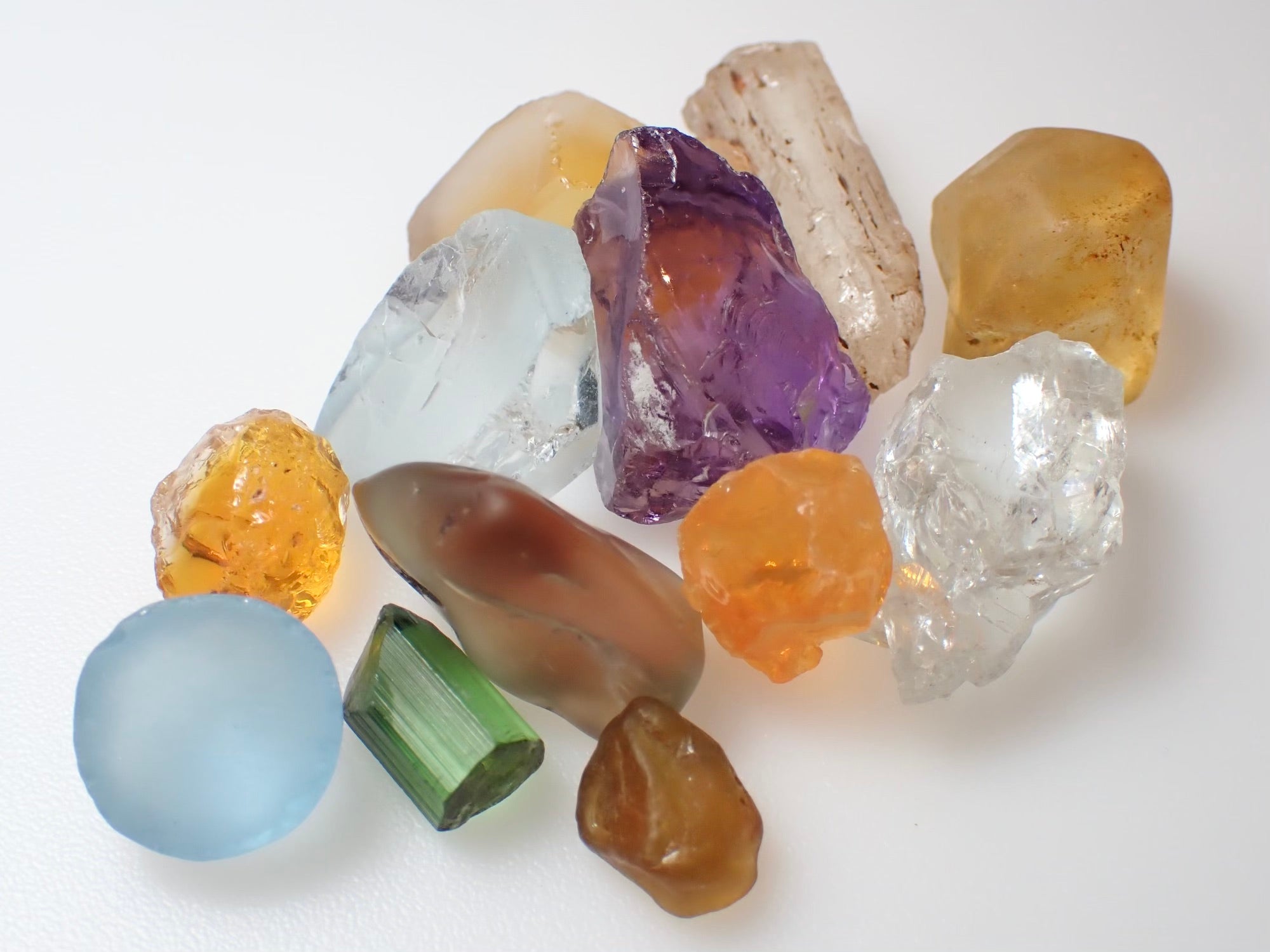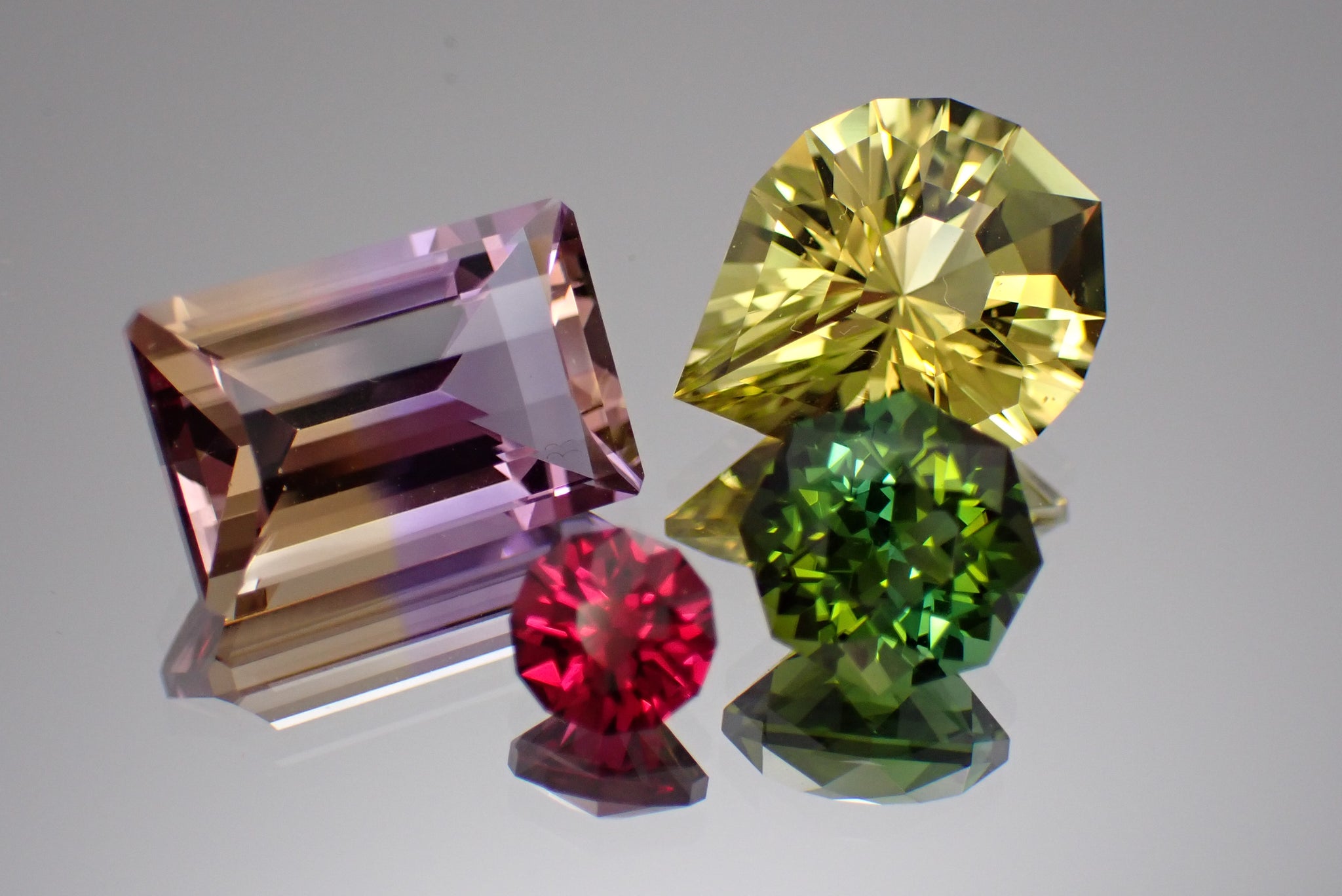 Faceted Gemstones
We are also a bespoke lapidary studio specializing in precision-cut stones. We create meaningful beauty that becomes part of your life story.