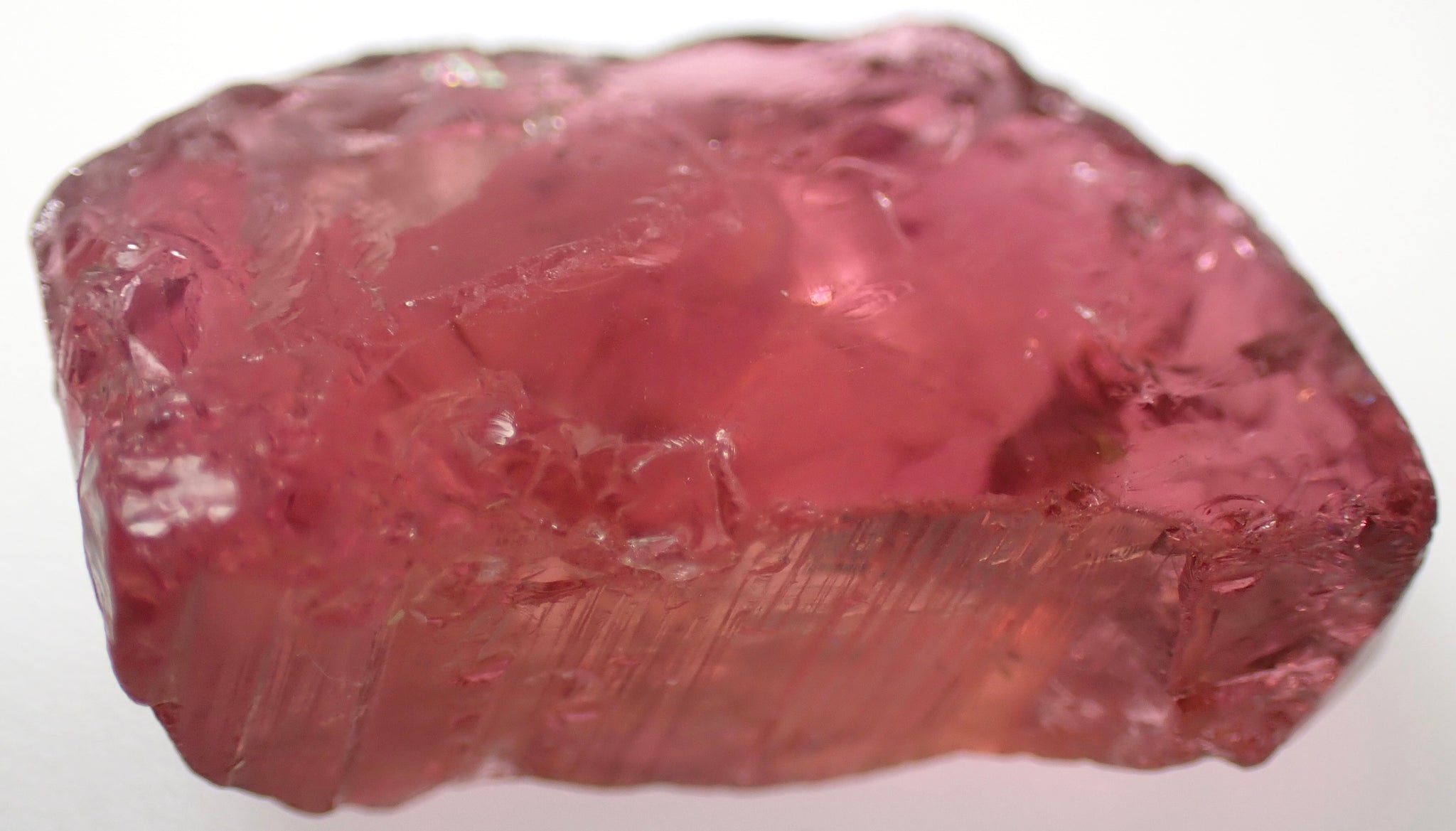 The Storied Gemstones Workshop
Faceters come from all walks of life. Besides cutting stones, some of them are also doctors, entrepreneurs, bakers, software engineers, robotic specialists, professors, writers, and even parents. With all they have going on, it's often hard to find the time to sell their beautiful gems, and that's why we've created a Storied Gemstones Workshop: a platform to help the faceting community sell some of their best gemstones. 
You can find their listings on the "Faceted Gemstones" page, where each listing identifies the talented faceter who created the gemstone.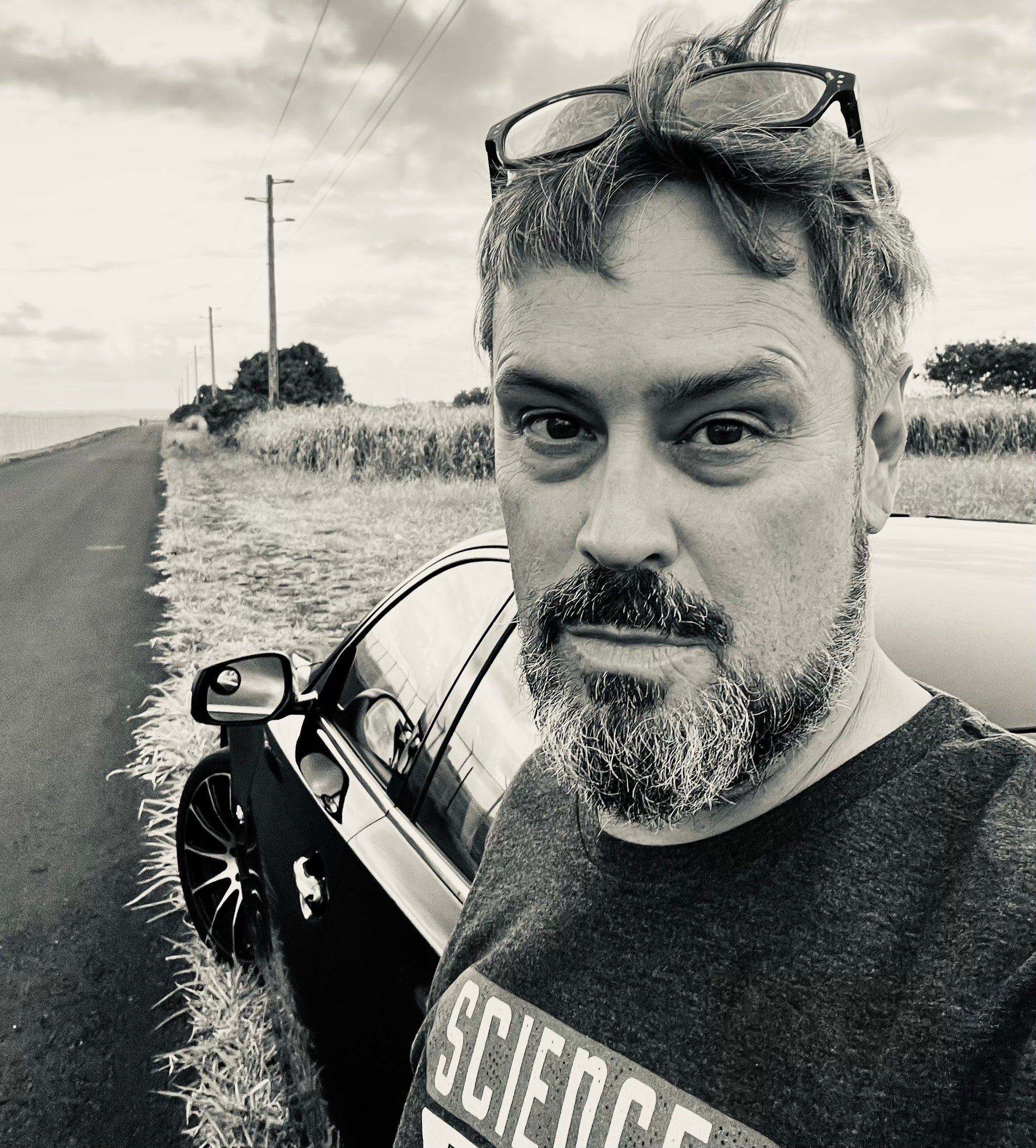 John Patterson
John began faceting when he was 13 and worked in the jewelry trade as a teenager. While in university, he leaned into science and went on to earn a PhD in Neuroscience and began a career of teaching and research. Eventually he moved to Hawaii where he rediscovered his love of gemcutting and making jewelry that continues to this day.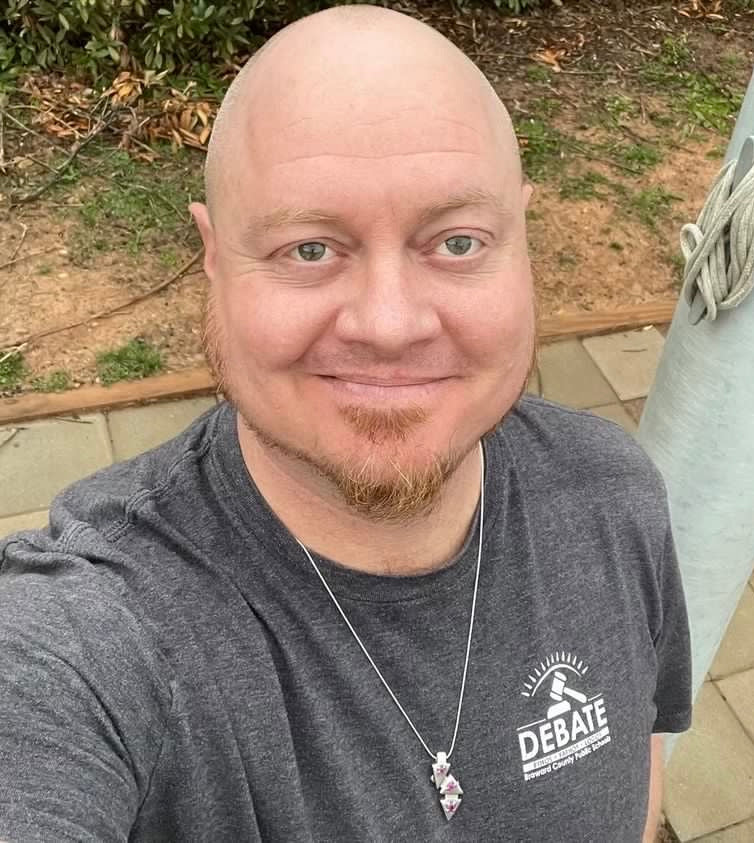 Nick Montecalvo
Nick spent the last decade as a high school speech & debate coach, helping hundreds of students find their voices in one of the most successful public debate programs in the country. Also a professional graphic artist, in 2020 He transformed his lifelong love of gems and minerals into a creative endeavor through lapidary.
XinChi Yang
XinChi is a technical software product manager by day, residing in Toronto, Canada. She discovered faceting as a hobby during the pandemic as the perfect blend of technical precision and artistic expression. When the urge to craft something tangible strikes, she can be found in front of her faceting machine with a D&D podcast on the side.