Storied Gemstones strives to be a center for commerce and community for faceters.
Following in the footsteps of Hashnu Stones & Gems, we are creating a welcoming space for new enthusiasts, as well as experienced ones.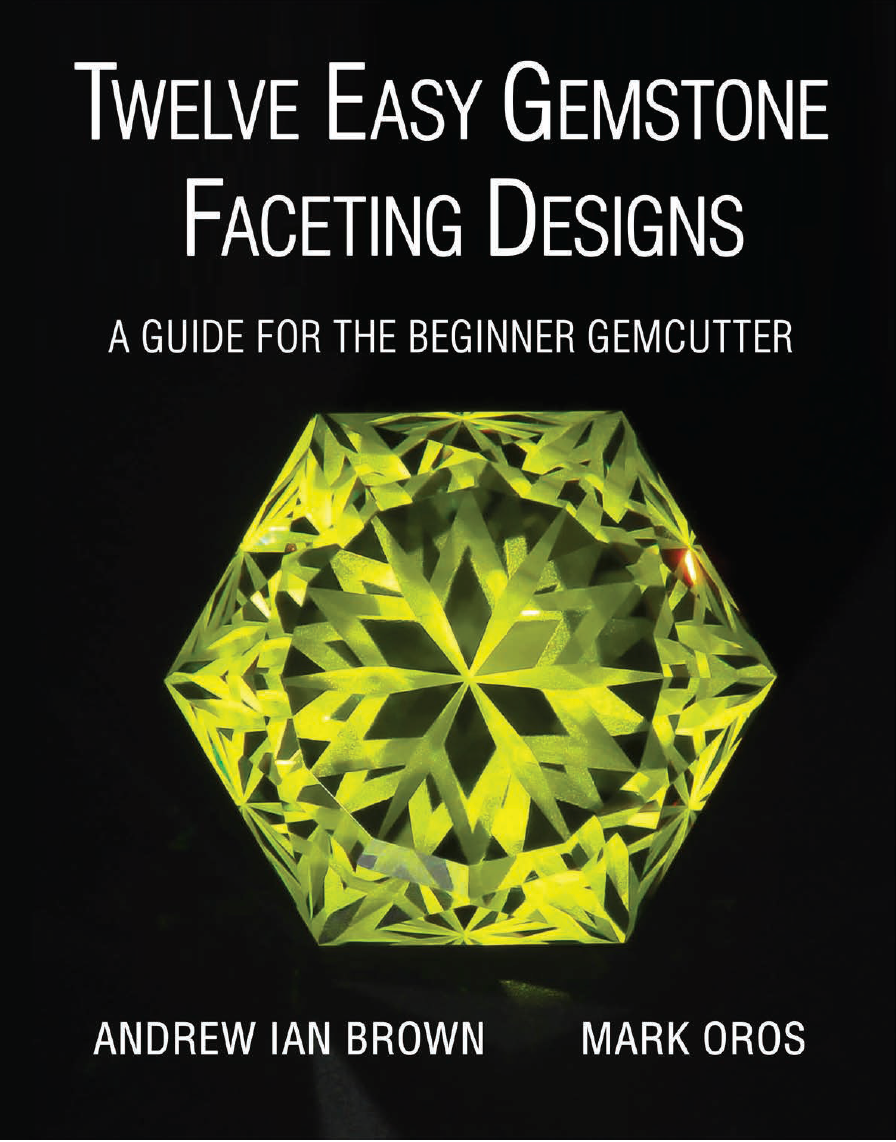 For example under our New to Faceting heading you can find downloadable resources like Andrew and Mark's new book.
2
Or in under Community you can request and invite to the Discord server where you and other fellow faceters can hang out and discuss the day' faceting challenges. There are over 200 members currently on the server.