Learn your Machine
A well-qualified instructor will provide you with a thorough orientation to your machine, its operation including maintenance and troubleshooting for common issues.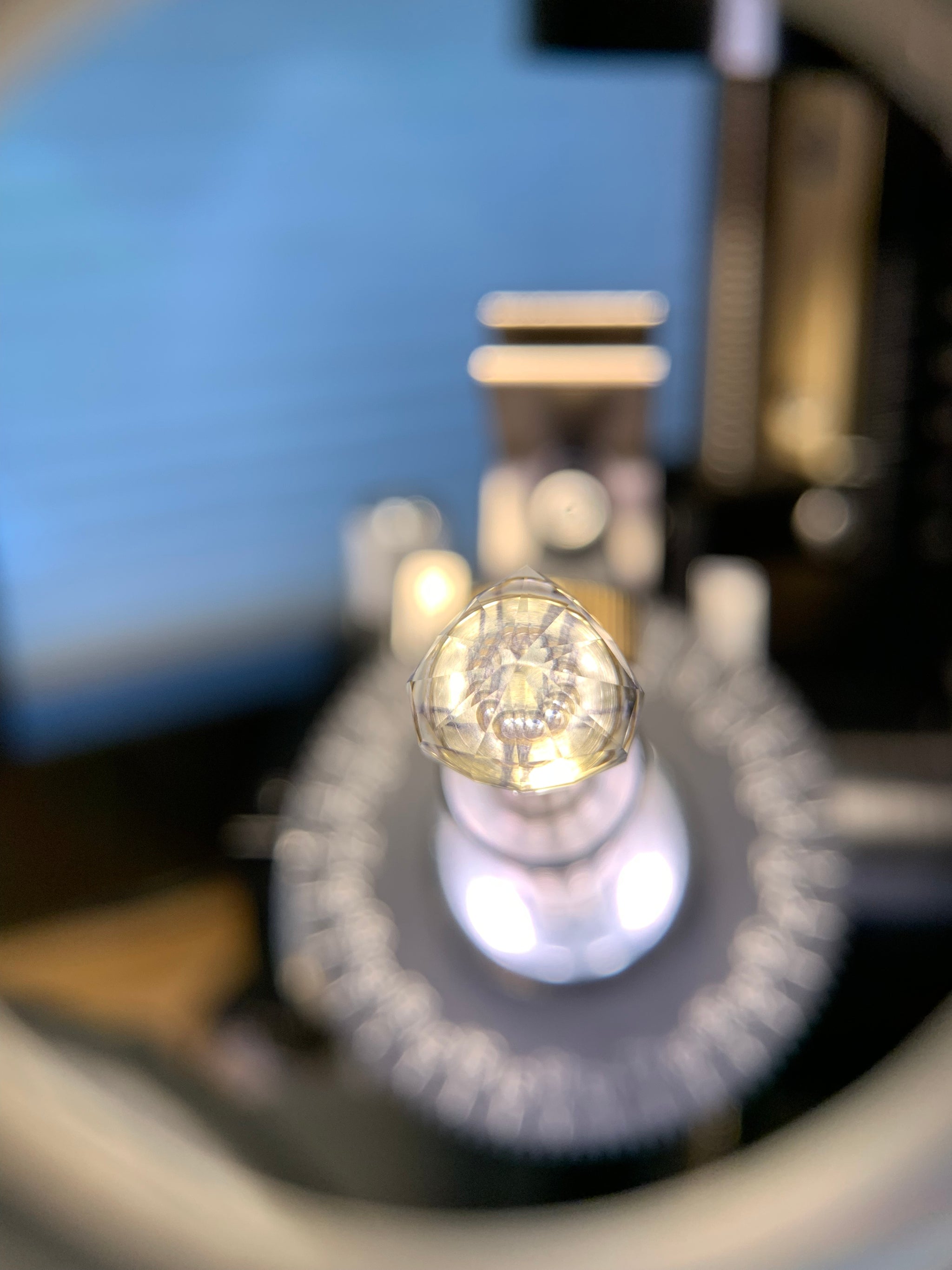 Learn the Craft of Faceting
There are many aspects to faceting: choosing stones, dopping, cutting, polishing, transferring. Lessons will provide you a solid foundation for the entire process.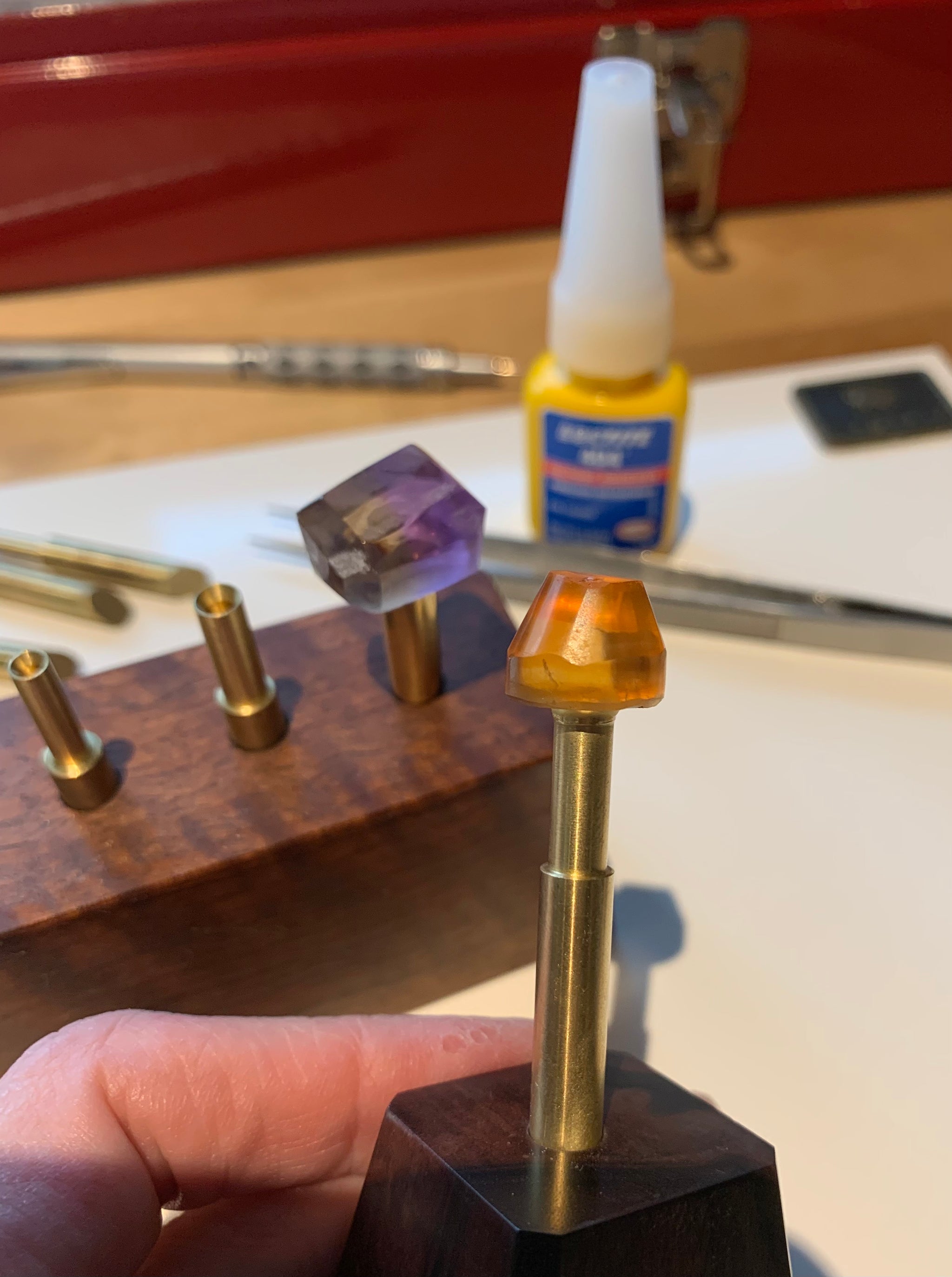 On-Going Support
All instructors are different, but we recommend choosing someone who can provide on-going support during your journey. Everyone needs trouble-shooting from time to time, and having an expert you can rely on makes a huge difference.